Click on a numbered button.


Please wait for all images
to display before clicking.

While you are waiting,
you can read the story below.
Due to the nature of
the Netscape browser
this page is not as nice
as the IE 4.0 version,
here.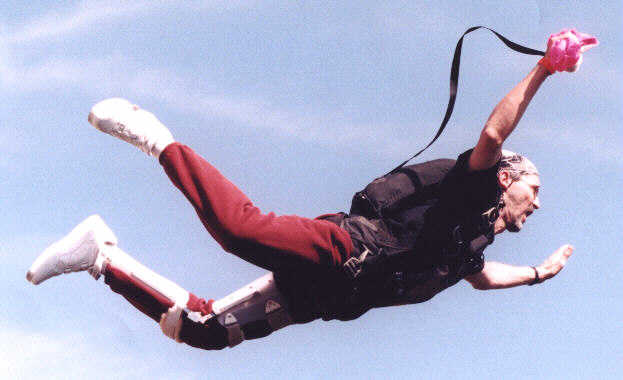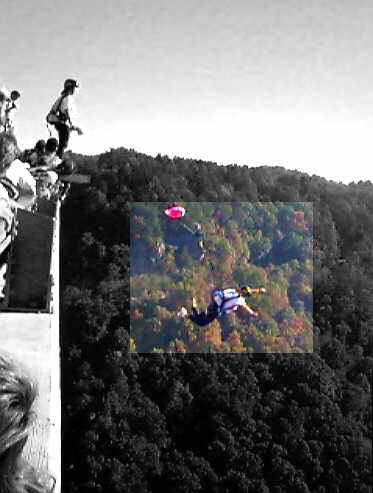 8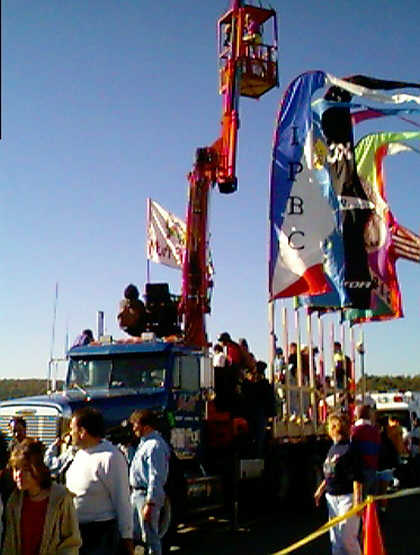 4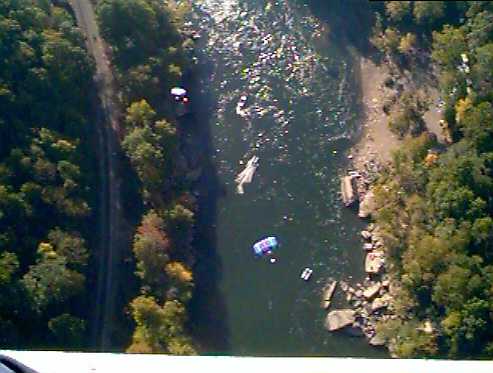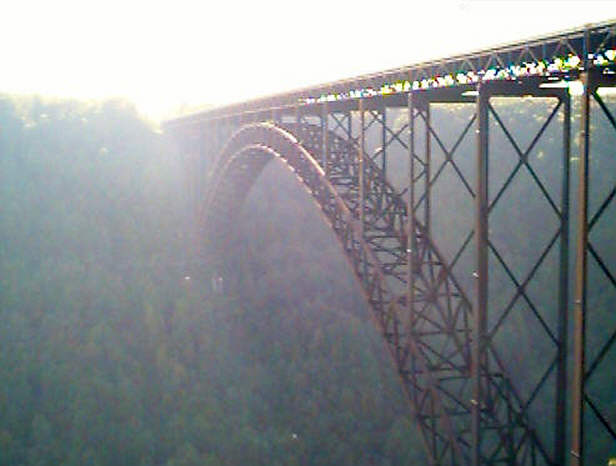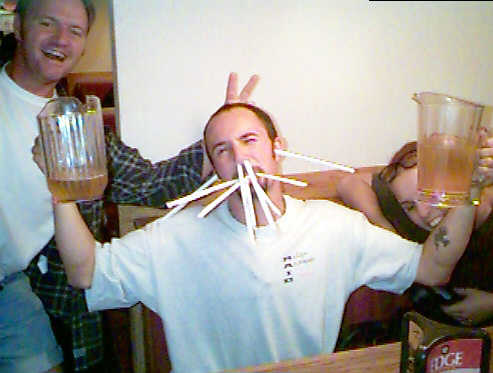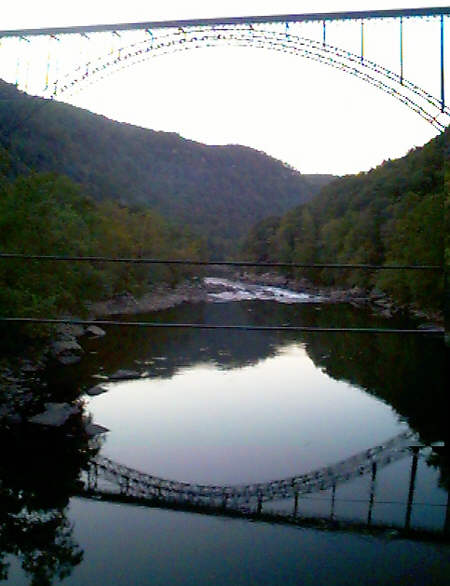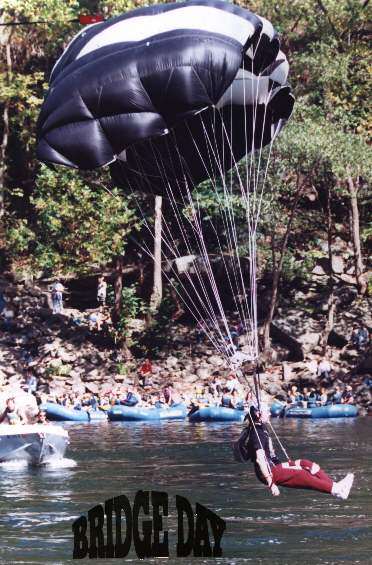 2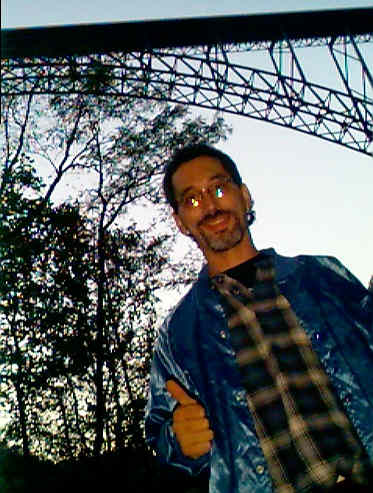 9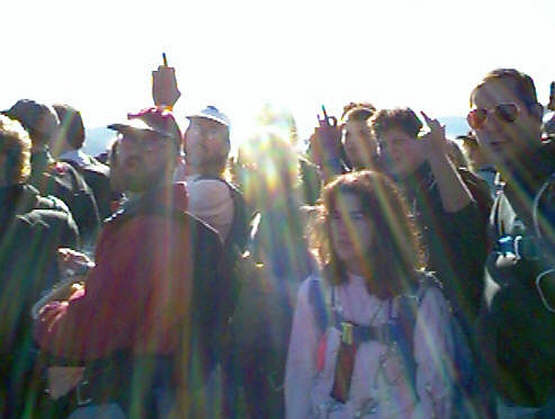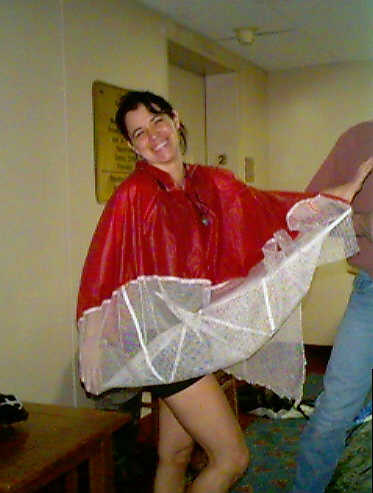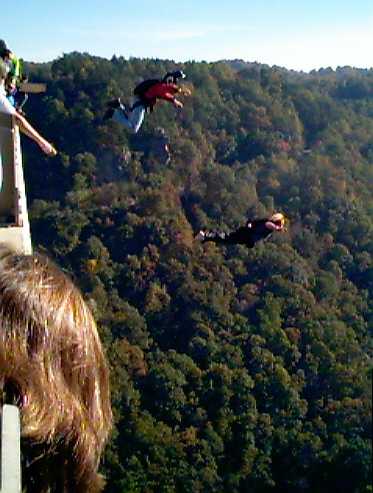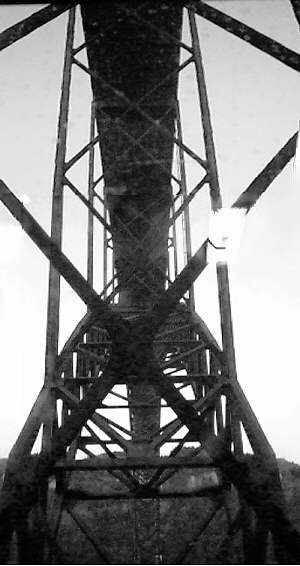 13
The Dry Landing Area. Notice all the rocks in the water and land. The large rock on the far right would prove to have a gravitational pull that some BASE jumpers were unable to combat.
---

Bridge Day as told by me, Dead Mike


All photos taken using a Kodak DC25 digital camera (except my two BASE pictures)
Netscape users the text area above is netscape's weird formatting, sorry.